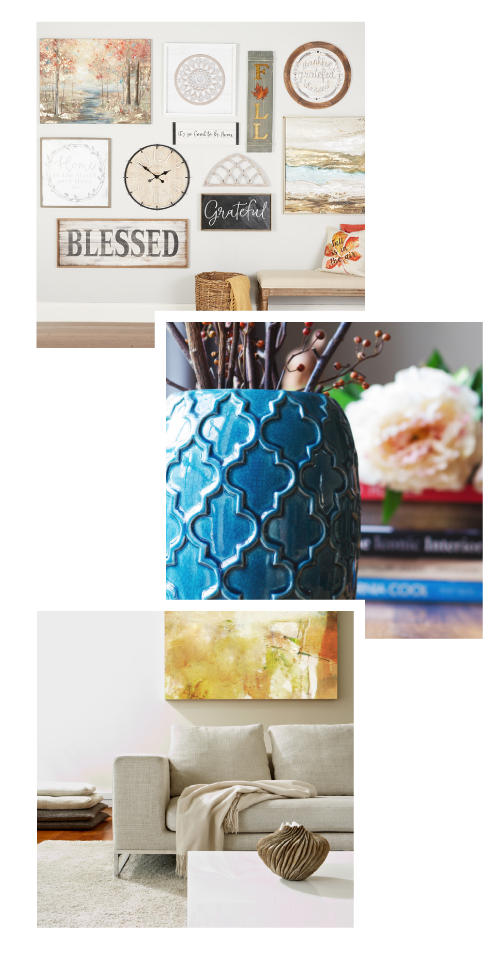 Make it yours.
The best part of a home is the people who share it – and the walls that tell their story.
Find everything you need to put your personal stamp on your home, including country and farmhouse decorations, coastal and nautical decor, Western and Southwest inspired home accents, and more at Home Centric.
With savings up to 70% off other stores' prices and an ever-changing assortment, you can always count on finding a fresh piece of inspiration at a great value.