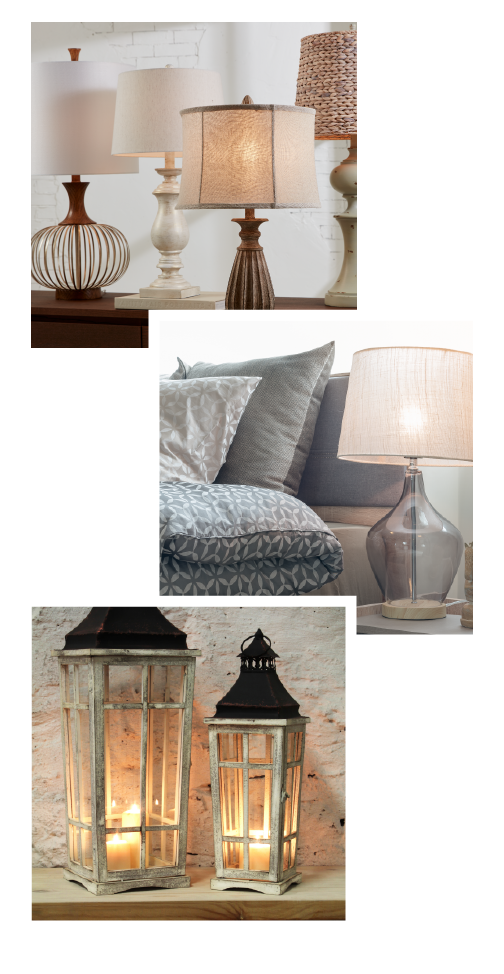 Transform your space.
A fresh piece of inspiration can brighten your day, and a creative spark can transform a room.
Find a unique selection of lighting options for any style. From lanterns and lamps to candles and more, Home Centric offers an assortment of lighting, whether you're on the hunt for something farmhouse fresh or looking for a coastal vibe.
With savings up to 70% off other stores' prices and new product arriving weekly, you can feel good about updating your space at a great value.